The Bergen Volunteer Center is offering a variety of free live webinars on various topics. These one-hour online sessions are for anyone who wants to continually learn or get more information on a topic. While they are FREE, you do need to register to participate. All sessions will be recorded and can be accessed online.
Information technology (IT) has become a vital and integral part of every organization. From multi-national corporations who maintain thousands of systems and databases to small businesses that own a single computer, IT plays a role. The reasons for the omnipresent use of computer technology in business can best be determined by looking at how it is being used across the business world.
Successful implementation, management and support of Information Technology will help the organization achieve its goals, run more efficiently and lower total cost of operations.
In this this webinar Jhovanny Rodriguez will discuss 5 technology related areas that organizations simply cannot ignore:
Software to Run Business Processes
Security
Cloud Computing
Telephony
Technology

Support (Resources)
This webinar will also illustrate not only how technology can play a big part in how your organization operates but hopes to bring to light areas are typically missed.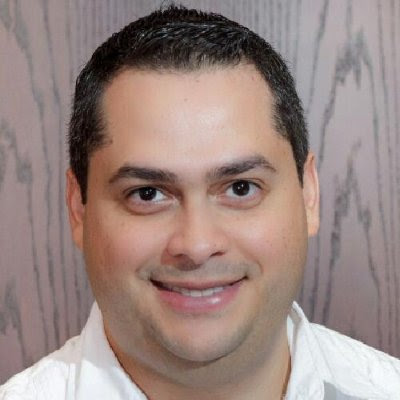 Our Speaker
Jhovanny Rodriguez, Synetek Solutions
Jhovanny Rodriguez is the Co-Founder of Synetek Solutions, an award winning Managed IT Services company with clients in New Jersey, New York, Connecticut and Texas well as the Co-Founder of Greenlink Networks, a company that offers Hosted (Cloud) VOIP Communications Solutions nationwide.